bring your assets to market
Christiansen Commercial has proven success bringing properties to market and capturing maximum value for individuals, private entities, corporations and institutional clients alike. When you enlist the help of our firm, you gain access to valuation experts, property marketing gurus, industry leading deal-makers and a vast pool of qualified buyers, investors and developers. Our team has been the trusted brokerage firm for organizations like Paulson & Company, The Government Development Bank of Puerto Rico, Banco Popular, The Morgan Reed Group, Capital Crossing and countless others.
Investment sales process
Strategic planning, innovative marketing techniques, and an expansive industry network are at the heart of our sales process. Each property listed with Christiansen Commercial will flow through our proven channels, placing it in an optimal position for exposure and a competitive bid process. Regardless of size and scope, rest assured that our team will be working tirelessly for the success of your investments.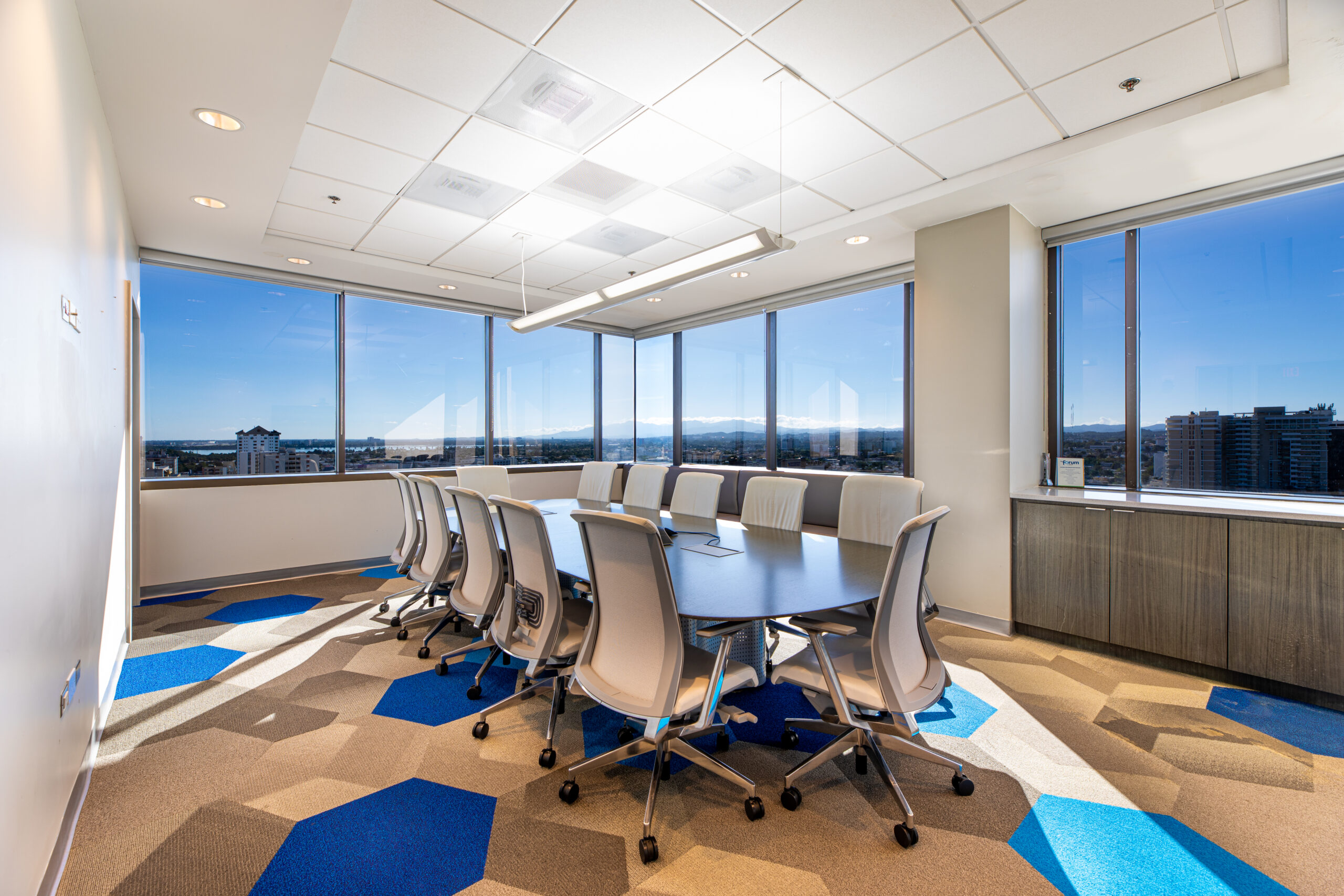 what is your property worth?
Our certified valuation and appraisal experts are ready to help you take the first step in determining the value of your property. For more information about the different services offered by this in-house team, please click the link below.
How can we help?
Fill out the form below to let us know how Christiansen Commercial can help you meet your goals.