The right time to buy
If you are considering property in Puerto Rico for your next real estate investment, you could not have chosen a better time. Despite sluggish market activity in past years, outside capital investors continue to show a keen interest in the island's real estate assets. With prices set far below those of other secondary markets, forward-thinking investors are gobbling up inventory and changing the landscape of real estate in Puerto Rico.
Advisors That Open Doors
No team is better equipped to help you assess investment options on the island than Christiansen Commercial. When you work with our team, you gain access to hundreds of on and off-market opportunities, long-developed relationships with key market players, and expansive intellectual capital archiving past transactions, socioeconomic factors, and more. Whether you are interested in a long-term Opportunity Zone play or looking for your next beachfront rental property, our professionals will aid you with due diligence and support.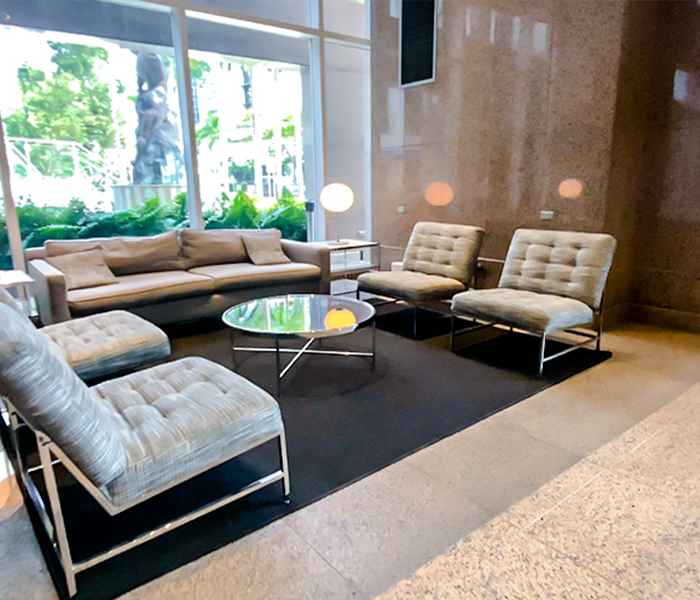 Puerto Rico Tax Incentives
As a U.S. territory, Puerto Rico enjoys many unique benefits not shared by its fellow Caribbean islands. In addition to this designation, recent stimulus programs on the local and federal level have created an even more favorable environment for investors. 
Defer capital gains from the sale of property by investing in a Qualified Opportunity Fund
our team
We are a full-service team composed of CCIM certified brokers, MAI certified appraisers, sector specialists, property managers and more.