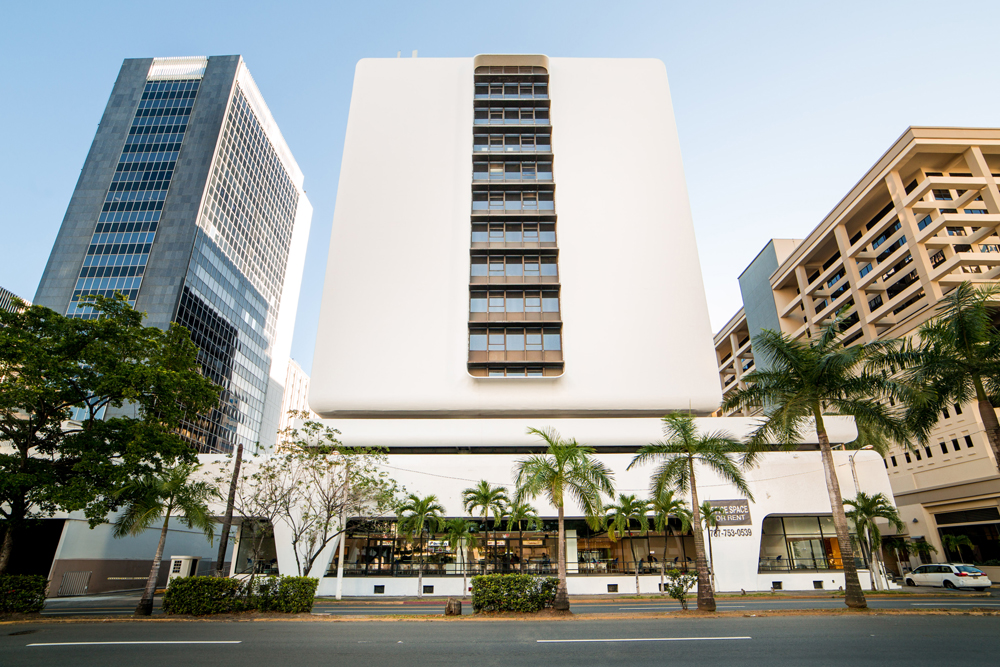 Find and Lease Space
Navigating the world of space availability, lease negotiations and landlord objectives without the help of a seasoned professional can be a daunting and precarious task. Fortunately, when you partner with one of our tenant representation brokers, you can rest assured knowing that your business, financial, and operational objectives will be aligned with your real estate strategy. Our industry experts offer an in-depth knowledge of on- and off-market availabilities, key relationships with owners and landlords, trained negotiation skills, a library of technical resources and strategic problem-solving abilities.
Start Planning 
It's never too early to start planning for your anticipated space needs. Contact our team today to discuss any of the tenant requirements for office, industrial and retail users listed below:
Lease Expirations & Renewals
Disposing of Surplus Space, Subleasing or Assignment
featured leasing assignments
How can we help?
Fill out the form below to let us know how Christiansen Commercial can help you meet your goals.